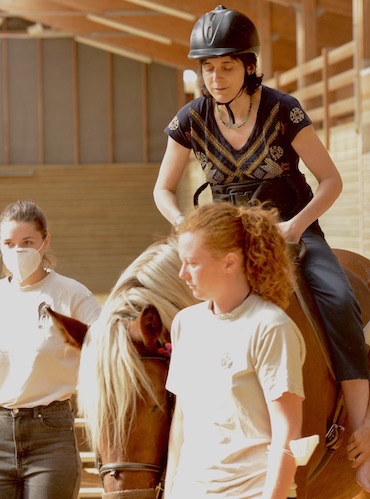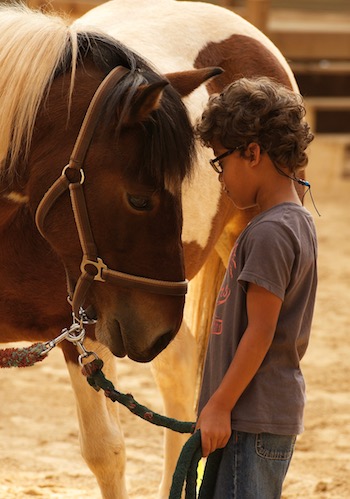 Beneficiaries
The beneficiaries of the programs are people presenting the following disorders or diseases:
Developmental disorders
Cerebral palsy
Autism spectrum disorders
Pervasive developmental disorders
Orphan and rare diseases …
Acquired disorders
Traumatic brain injury
Stroke
Spinal cord injury
Amputation
Serious illness with stay in an Intensive Care Unit
Cancer
Post-traumatic stress disorder
Degenerative disorders
Multiple sclerosis
Huntington's disease
Parkinson's disease
Myopathies
Mental disorders …
Some illnesses or accidents of life do not produce visible disabilities (bereavement, post-traumatic stress, stay in intensive care without neurological compromise, etc.). However, they can affect the quality of life and the activities of daily living of the people concerned and those around them.
Caregivers can also benefit from tailor-made support at the Institute. Learn more
Children must be at least 3 years old to undergo equine-assisted therapies. There is no maximum age.