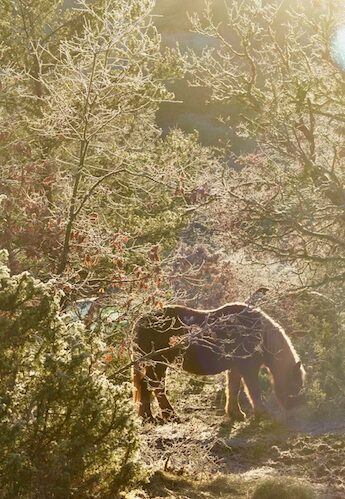 Therapeutic principles
Our conviction:
Anyone can progress towards more autonomy and social integration if the stimulation is adapted and if the motivation is developed.
Therapeutic principles:
Our therapeutic approach is based on six principles:
We try harder and aim high.
We will persevere for each and every individual undergoing treatment and not lose confidence even when emotional and medical support from people close to the patient may be faltering, with but one aim in mind: promote the individual's autonomy.
We rise to the toughest challenges.
We welcome all individuals stricken by situations in which a medical solution appears hopeless and where emotional support is faltering.
We customize each therapy.
Each treatment regimen is tailored to the needs and requirements of the individual – inevitably, it requires us to be creative and inventive.
Everything we do fits into a coherent and complementary scheme.
Each element of the therapy at our center is carefully concerted with any other care and support the individual receives.
We strive for the individual to regain his intrinsic motivation in order to make progress.
Drawing on his or her strengths is the means to getting better.
Caring for the caregivers.
Providing support to the caregivers is a cornerstone of our method. We know that the patient's environment is relevant to the success of the treatment. We work on the issues, keeping in mind the patient's environment, and making sure that the effect of the program will translate into the individual's everyday life.