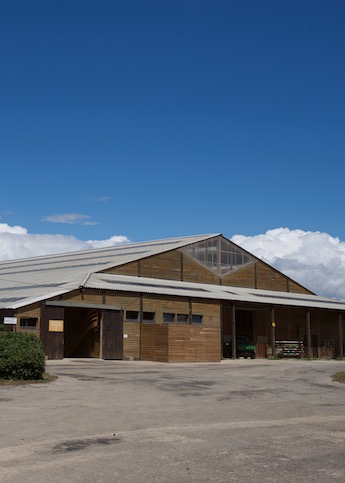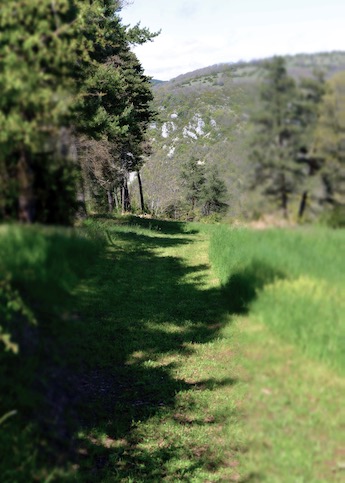 Our centers
To accomplish its mission aiming to offer anyone needing it the possibility of benefiting from this therapy with the horse, Equiphoria develops care centers that meet standards of safety, quality and best practices.
Equiphoria sets itself the requirement to build a model of organization of solidarity, performance and excellence for the practice of hippotherapy, and is part of the Social and Solidarity Economy.
The first center, Institute Equiphoria, based in La Canourgue (Lozère, France), is a non-profit cooperative venture.
Values
Solidarity: between team members and with patients and their caregivers.
Cooperation and collaboration: teamwork and strong partnerships help to achieve goals.
Excellence: allow everyone to surpass themselves and constantly refine their practice in order to give the best to the people we welcome.
Respect for the individual and the animal: listening to the needs and limitations of all.
Professionalism: thoroughness and regular evaluations ensure optimal service to our beneficiaries and result in positive outcomes.