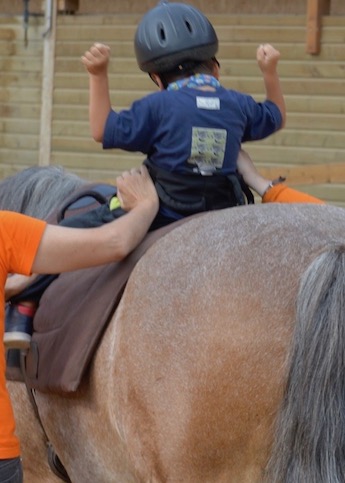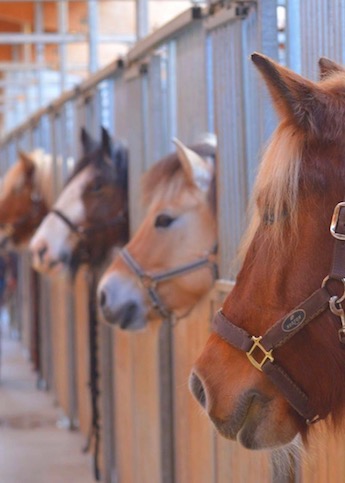 The right horses
Our horses do not work on anything else but the therapies.
We choose our horses based on a number of characteristics, both morphological and behavioral, to make sure they meet the many different needs of our patients.
Equine specialists prepare the horses before the session and attend the sessions so as to ensure the safety of the horse and the humans — this allows the therapist to focus solely on the patient.