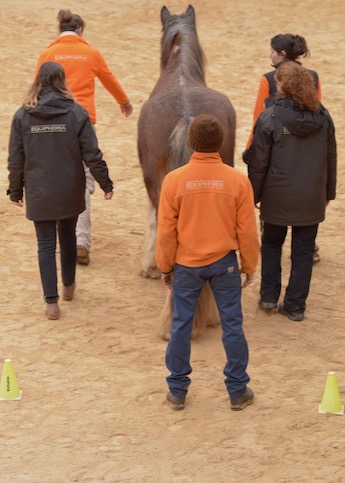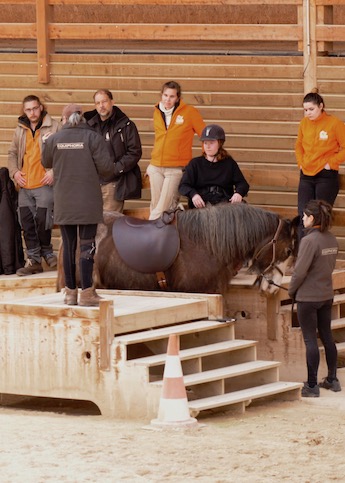 Multidisciplinary team
Our multidisciplinary team works hand in hand.
Working as a team is our maxim. Teamwork enables each one of us, be it a therapist or a groom, to make the best use of our competencies. Continual exchange within the team ensures that each point of view is taken into account in defining, implementing and evaluating a treatment regimen.
Taking a multidisciplinary approach is essential to reaching the desired objectives and for the therapy to show the best possible results. Our highly committed team of therapists work with a two-way perspective, and they work in close cooperation with our scientific committee, which brings in expertise in a range of disabilities. We pride ourselves on providing an outstanding service, tailored to the needs of each individual.
Taking a holistic view of the patient's issues and working as a team are the fundamental principles of the Equiphoria Institute.