News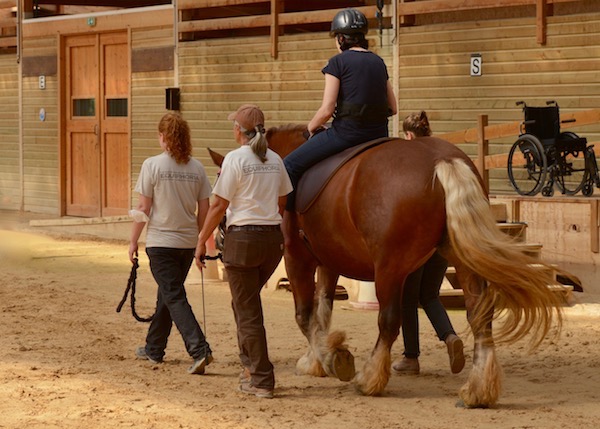 Boehringer Ingelheim and Equiphoria partnering for research
Through a One Health approach, Boehringer Ingelheim France is partnering with Equiphoria in an unique 4-year therapeutic trial to study the benefits of hippotherapy (functional rehabilitation of the patient through horse movement) in stroke patients.
The second objective of this study will be to analyze the impact of the program on the quality of life of close caregivers, integrated into this care.
The study will begin in the spring of 2021 with nearly sixty patients.
Read more here